Rajesh Bhaiyya Tope College of Pharmacy (B.Pharmacy) has been established in 2015 with the aim to enhance the quality education in the field of Pharmacy and empower the quality pharmacist so that they serve the society to develop life saving drugs.
Rajesh Bhaiyya Tope College of Pharmacy has a long and proud history of providing quality education. Our college has shown phenomenal growth in academics , co-curricular and extracurricular activities Considerable investment in the college has been made over the last few years in order to meet the growing demands and challenges.
This includes excellent library and instrumentation facilities. These facilities coupled with dedicated and skilled staff have added feathers in the cap of our college. Our mission is to provide high quality education and training that adds value to people's lives. We also enjoy a reputation for being a highly supportive and friendly college, a place where our students and staff feel valued and respected. We feel happy to help our students with impartial advice and guidance whenever they require.
Education is going through a unique change in this era, keeping in tune to the ever growing needs of students & health seekers we are dedicated to provide quality education & health care facilities to the society.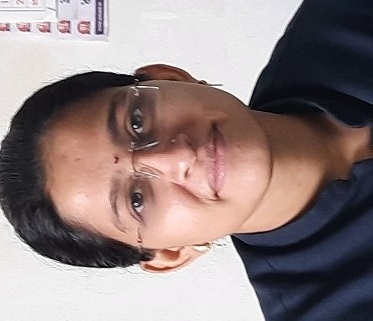 Mrs.Prachi Murkute
Principal, Rajesh Bhaiyya Tope College Of Pharmacy.